Through its unique and specific status in the national university context, the National School of Marine Sciences and Coastal Management draws on 40 years' experience to integrate its activities into the new country's dynamics, which put science, knowledge and innovation at the core of public policies.
In light of the growing threats, the multiple maritime and coastal challenges, and the emerging opportunities offering new perspectives for the sustainable development of our maritime and coastal spaces, the ENSMAL relies on its diversity and interdisciplinary to explore the development potential of these sensitive and fragile spaces, which are also real drivers for the socio-economic development of the country.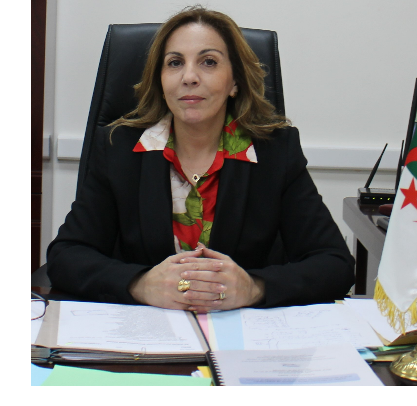 The scarcity of marine resources and the race towards new sources to supply them, such as marine biotechnologies, marine renewable energies, new food and feed sources, and the pharmaceutical segment based on marine biodiversity, demand a comprehensive approach based on reliable scientific data and rigorous maritime and coastal engineering.
The workshops initiated by the school since 2022 are in line with this rationale. The latter is achieved through the adaptation of programs, materials, and teaching methods, creating a solid, sustainable, and mutually beneficial bond with the socio-economic world and creating national and international scientific partnerships focused on the national priorities of ENSMMAL.
We aim to rank the ENSSMAL as an excellence pole and a national referral center on maritime and coastal issues. For this purpose, we rely on a collective project driven by a fully involved community, aware of its role as a scientific and technical driver for Algeria's maritime ambition.